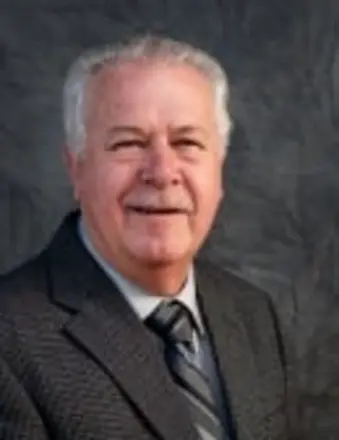 Grange Bernard Bell, 71, of West Branch, passed away on Nov. 9 at MyMichigan Midland with loved ones by his side. He was born on April 29, 1952, in Herrick, Ill., to Harold Grange and Joyce Irene Bell. They moved to Lansing when he was three years old. Thence, he became a huge MSU fan.
Since his father was a teacher they spent many summers camping around the state of Michigan and fishing became Grange's favorite thing with the woods and outdoors.
He loved rustic camping on the shores of Lake Superior, his calls and letters from his children, his weekly lunches with his step-daughter, his "grandkids" and fly fishing. He also loved campfires and had a special 45-year-old "fire stick" for poking at the fire. Grange enjoyed attending music festivals and just being with his favorite companion and "camping buddy," Kathy Collins.
Grange was the owner and publisher of the Ogemaw County Voice. He put his heart and soul in the newspaper and he truly loved his community. Grange was proud that the newspaper won four Outstanding Business Awards and he personally was named Ambassador of the Year and Person of Achievement by the West Branch Area Chamber of Commerce. He served the community on many committees and boards. He inherited his love of writing from his Grandmother Bell, who was a female journalist in Johnson City, Ill., in the 1930s and 1940s, a rarity at that time.
He leaves behind his three children, Grange, Travis and Elizabeth, companion Kathy Collins, as well as Kathy's daughter and son-in-law, April and Jeff Salgat. He was a very proud "grandpa" to Madisyn (David Eaves) Carson, Raelee, Kinsley, and great-granddaughter, Paisley. Also surviving him are his sister, Nancy (Dale) Smith, and brother John; four nieces and nephews, William (Jessica) Ryals, Joy Whipple, Angie (Kevin) Helm, Jessie (Adam) Hodges, and numerous great-nieces and great-nephews.
Per Grange's wishes, no service will be held.
A Grange B. Bell memorial scholarship is being established. More details will be released at a later time.
To plant a beautiful memorial tree in memory of Grange, please visit our Tree Store.